About Us
---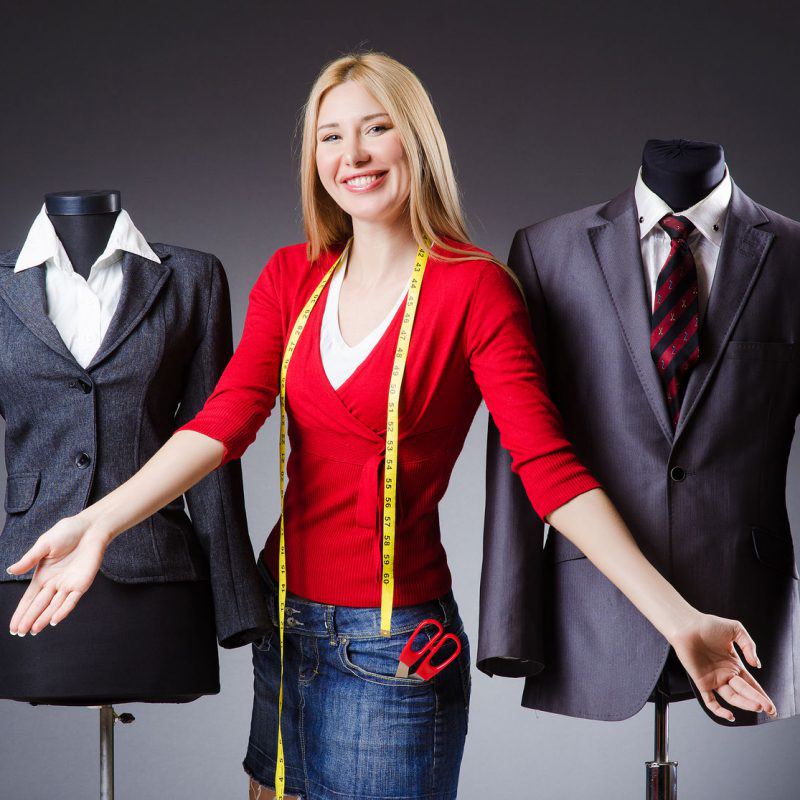 HISTORY
Clothing Africa is a privately owned uniform and corporate wear supplier and distributor that was started in 1998. The business is currently owner-managed by Mohammed Saloojee who took over the business in 2014. The business is based in Wynberg, Johannesburg, having relocated from its previous Head Office in Roodepoort during December 2015. Clothing Africa is one of the leading uniform manufacturer's in the country, having successfully built a niche within the hospitality industry. In addition to its strong relationship management capabilities, it currently consists of an efficient production plant, design office and showroom.

The business was founded by the previous owners in 1998 and has since become the preferred uniform supplier to some of the most established and well-renowned hotels and companies in the country. These include Clarins South Africa, Sun International (including a number of the hotels and departments at the Sun City Complex), The Hilton Group, Birchwood Hotel & OR Tambo Conference Centre, a number of Tsogo Sun resorts as well as many hotels from the Protea Hotel Group. Additionally, the company is also proud to be the uniform supplier of choice to two hotels from the Leading Hotels of the World, namely The Palace at the Lost City in Sun City as well as The Saxon Hotel in Sandton.
QUALITY
The Clothing Africa brand is renowned for its quality workmanship and fantastic service that has been built around a relationship-based model with its clients. We aim to deliver on our quality pledge and to provide an inspired client experience throughout all client interactions.

We believe in consistently adding value to our clients. In addition to cultivating a service ethos that is unquestionably client-centric, over time we aim to grow and evolve the business by increasing profitability, leading market best-practises, unlocking efficiencies, prudent financial management and increasing our product and service offering to other market segments.

It is with this in mind, that we have now opened up our offering to not only the corporate, business and hospitality markets but to also include the everyday professional who is looking for a distinctive corporate wardrobe. Individual professionals from across the country now have access to our entire catalogue through our website.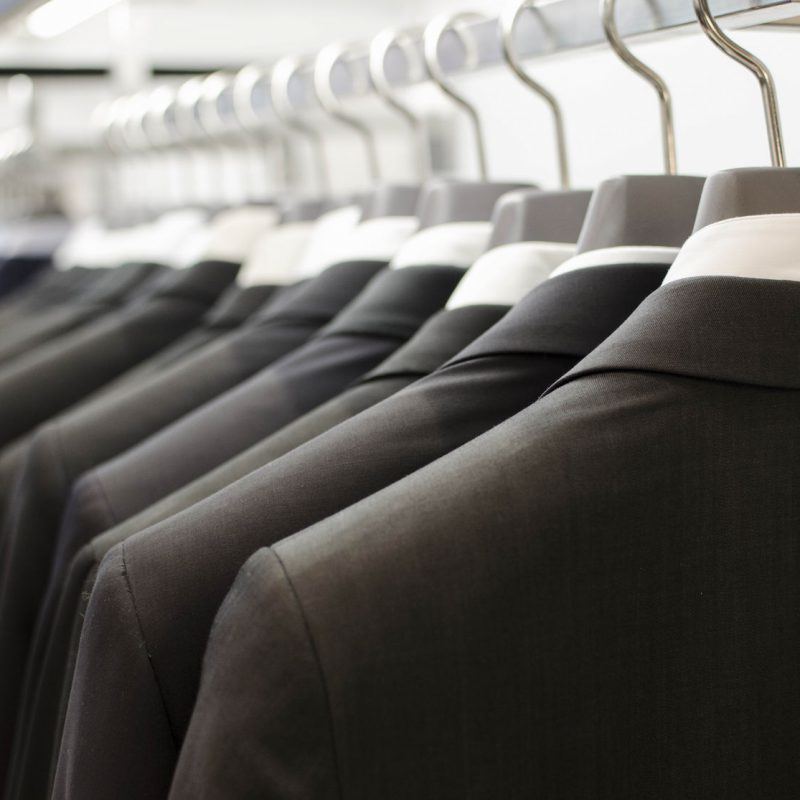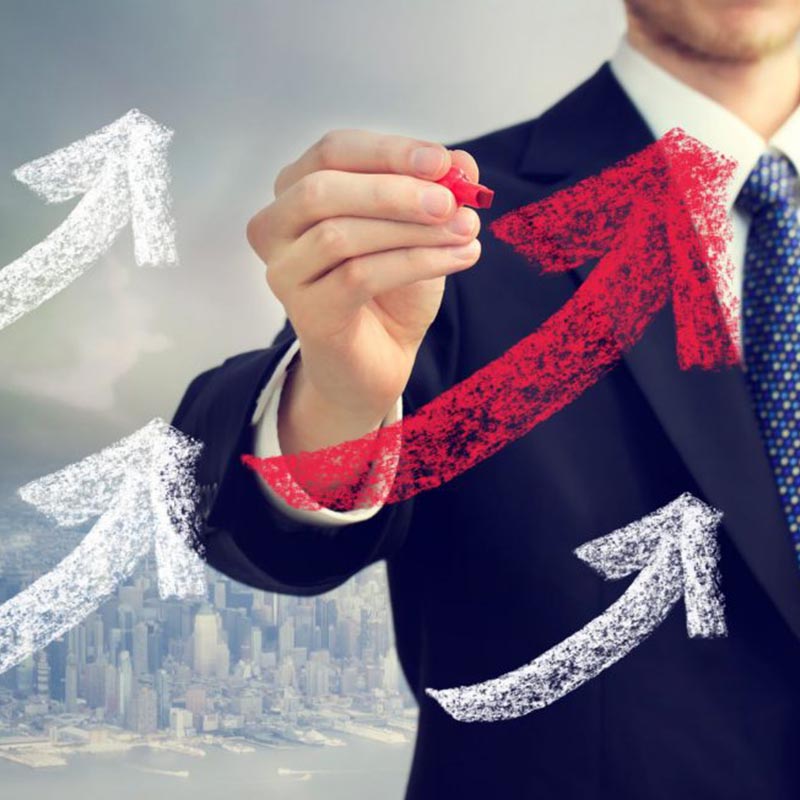 LEADERSHIP
The company's leadership philosophy is founded on integrity, responsibility, mutual respect and an unequivocal focus on client-service. We aim to provide an environment and operating structure that encourages productivity, is environmentally-friendly and promotes a genuine desire to excel at what you do.

The most important facet to any business is the people that make up the business. We see Clothing Africa as a big family.

The staff at Clothing Africa are a key component to the long term success of our business. From design board to cutting table, we are proud to say that we have some of the most talented, energetic and passionate people within the industry.
MESSAGE FROM THE MANAGING DIRECTOR
Mohammed Saloojee
Clothing Africa's approach to uniform and corporate wear solutions is to create an undeniable sense of value for our clients by offering them quality garments and exceptional service. The business has been built on a foundation of strong client relationships by allowing our clients the opportunity to create informed decisions around their uniform and corporate wear requirements.
Our carefully balanced combination of technical expertise, innovative mind-set and creative passion has allowed us to enhance Clothing Africa's capabilities to effectively manage the needs of our clients.
This, together with adherence to stringent ethical standards make Clothing Africa capable of optimally satisfying the uniform and corporate wear needs of its clients.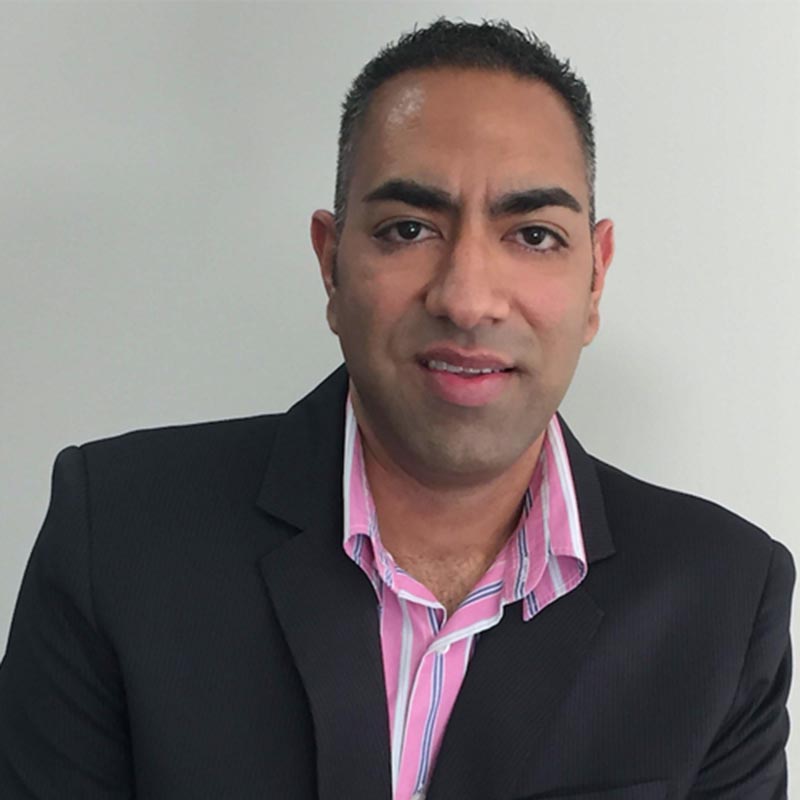 Our PROMISE
"We at Clothing Africa, pride ourselves on our unwavering service ethos, quality of products and reliability."